The Phang Nga-Ranong health tourism route is open 365 days a year.
TAT establishes a health tourism route. Travel between Phang Nga and Ranong all year, beginning with Grass Hill, Ranong's famous check-in point, continuing with Namnong Hot Spa and Raksawarin Hot Spring, Rattanarangsan Palace (Replica) - Throne Hall, Thien Sue Centennial House, and concluding with Baan Rai Ai Aroon, serving Ranong's delicious local food.
Then connect to Phang Nga at Plai Pu Hot Springs, Rommanee Hot Springs at Kapong, Hot Spring Resort at Natai Beach, Takua Thung District, and Ban Khok Krai Tourism Community's three hot springs, Thap Put District. There are also health and wellness activities and meditation, including meditation and yoga training in 4–5-star hotels in Khao Lak, Natai Beach, Ko Yao, and Thai Life, Baan Nam... I can confirm that Health-Oriented Tourists can travel for an entire year.
Images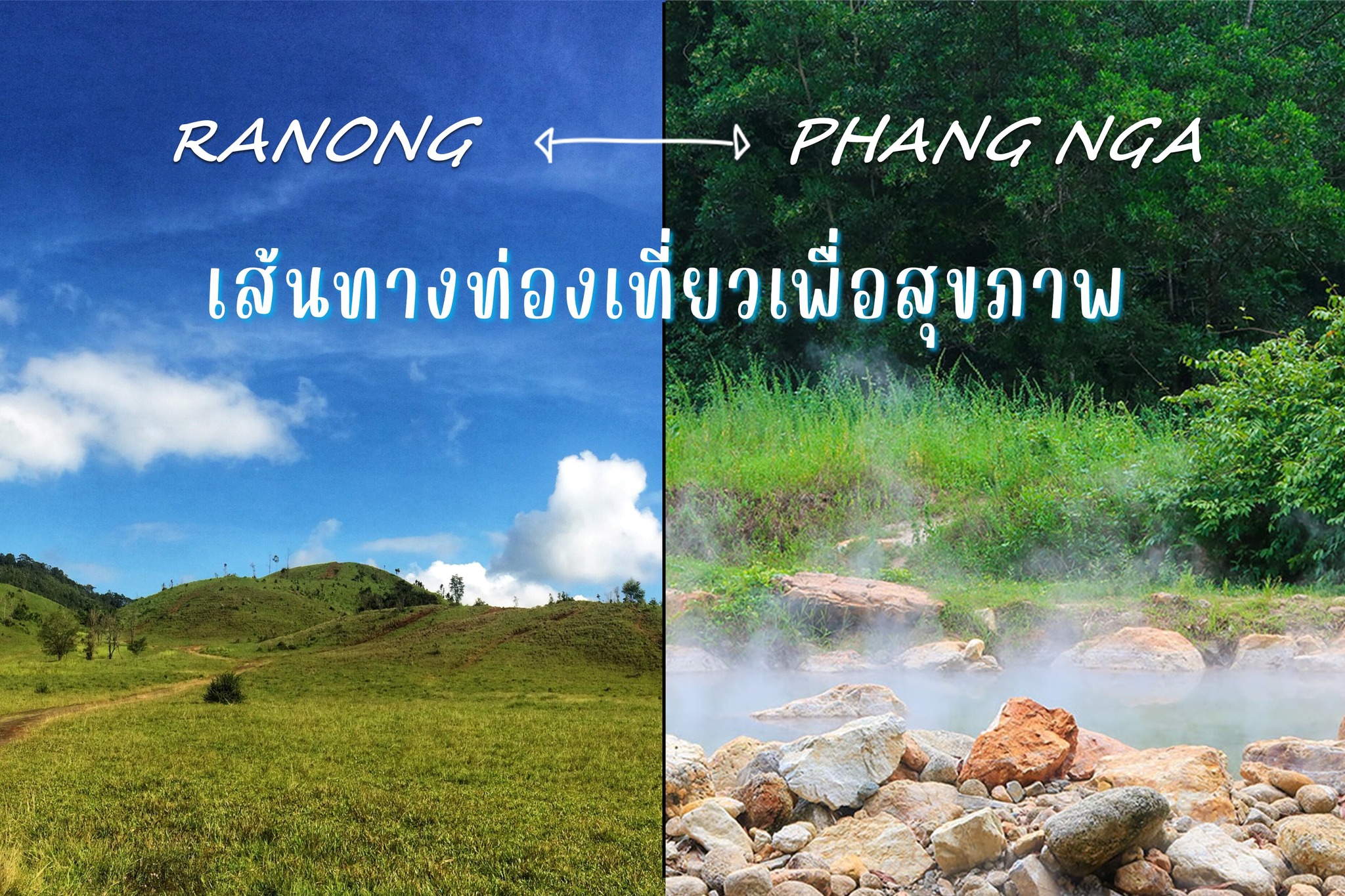 01