Take your mum to Ranong's hot springs for mum's Day this year.
There is a natural mineral spring nearby. As though it were hydrotherapy that helped relieve pain, but with the lightness of a Japanese onsen.
Whether you want to explore the hot springs at Raksawarin Park or stay overnight, there are hotels nearby that have mineral springs from natural sources.
During the long weekend, go on a trip with your mom. Soak her in hot water to help her stay healthy.
Images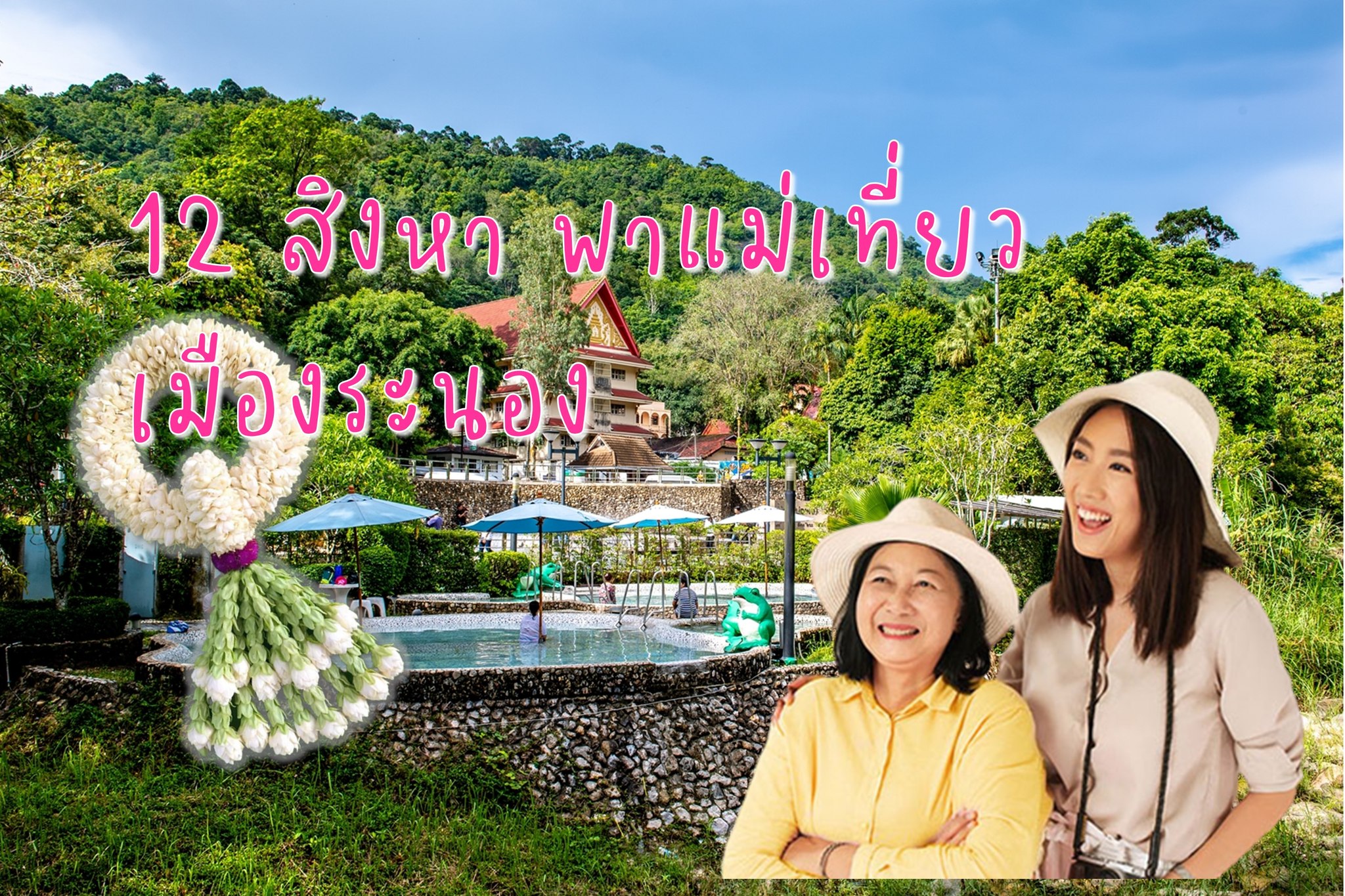 01